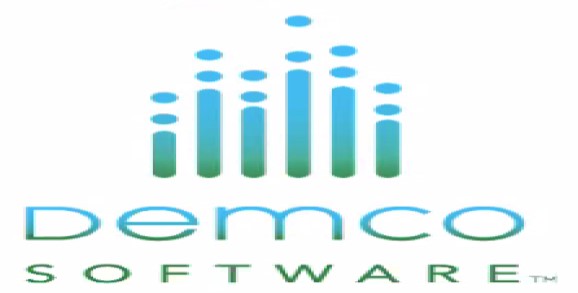 We have an inside scoop on some big news from Boopsie and Evanced … the two companies are uniting together to form Demco Software, bringing you a broader suite of integrated software solutions!  The official announcement will be made in January 2017 at the ALA Midwinter conference, but we want to give you a sneak peek at this exciting new offering.
Califa members already receive a special discount on Boopsie mobile apps and beginning in January 2017, you'll receive more great discounts on the full suite of Demco Software products!
The new product portfolio includes:
Boopsie (library mobile app)
SignUp (event management software)
Spaces (mediated room reservation tool)
D!BS (unmediated room reservation tool)
Wandoo Reader (reading program management and engagement tool)
BrainHQ (brain fitness software proven to reduce the effects of aging)
To learn about the benefits of these solutions for your library, please contact your sales representative Patrick Moore.