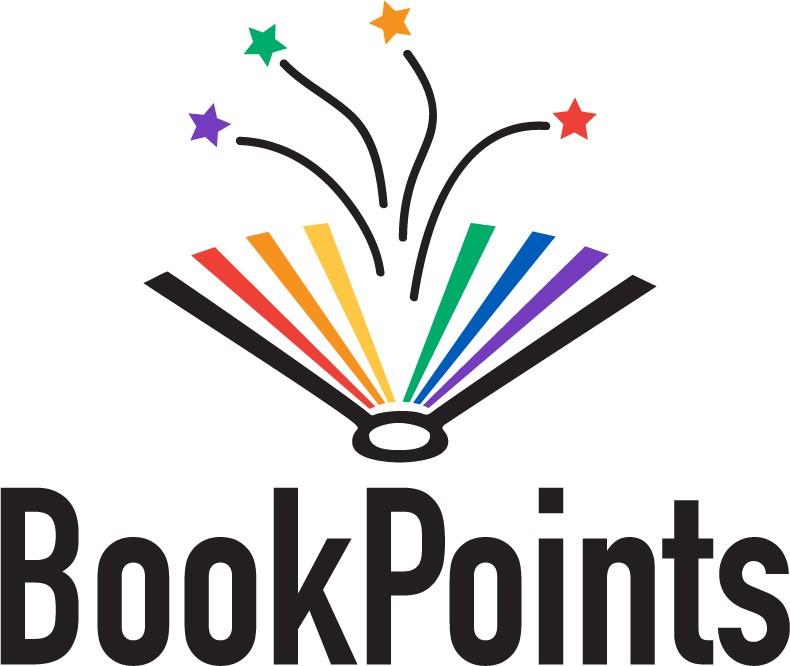 BookPoints is a free, open source application that allows libraries to easily build online summer reading applications, book club websites, and more.  The BookPoints application can be downloaded for free and run on your library's webserver -- or you can participate in our low-cost hosting consortium which includes hosting as well as unlimited training and technical support from our developers.
BookPoints is flexible -- you can develop individual programs for pre-readers, kids, teens, adults, and special populations, each with their own reading goals, in-person prizes, digital badges, reading lists, and more!  You can even keep your existing paper logs -- use our data entry feature to consolidate your paper log results and online results with our powerful reports and charts.  And the mobile-friendly app is customizable as well: you can change colors, graphics, fonts, language, and more without any technical skills!
BookPoints has an array of additional optional features, including an integrated event calendar, a simple photo gallery, patron book reviews, "secret code" rewards, and online activities.  Of course, the real strength of BookPoints is our open community of library users.  Our librarians can share their successes and lessons learned, as well as digital assets like graphics or digital achievement badges, on our project website.  We'd love to have your library join our community!  Learn more at bookpoints.org!