Submitted by

paula

on Mon, 09/19/2016 - 14:13
Dark Horse Comics are now available on enki!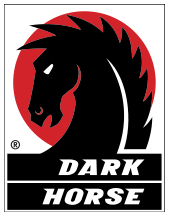 Dark Horse Comics is one of the most critically acclaimed and popular comic and graphic novel publishers, Dark Horse's collection boasts books featuring familiar names such as Sin City, 300, Hellboy, Aliens vs. Predator, Buffy the Vampire Slayer and more.