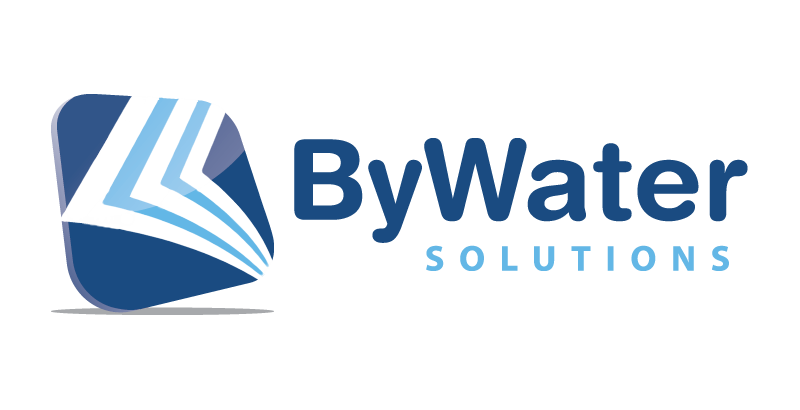 ByWater Solutions provides support for Koha, the Open Source ILS, Libki, the kiosk management system, CORAL, the Open Source ERM, and FOLIO, the library service platform. 
Support and Hosting Services
Quality of support is the most important focus of our company and we pride ourselves on the implementation of this key feature. If you are having an issue with your system, our support team will help to solve the problem. Our Koha support package includes, but is not limited to:
Technical consulting and problem solving
Consultation with network configuration
Customizations and "tweaking" to the OPAC and staff side interfaces
Report generation
Bug-fixes and the application of community released bug fix enhancements as they become available
Management and updating of community or customer sponsored enhancements.
24/7 monitoring of your hosted server
Regular updates to your system as new functionality becomes available to you, as well as the application of new releases to your system as they are made available
Free HTTPS security for all sites
Fully managed hosting and security
99.9% uptime guarantee
Triple redundancy nightly backups
Migration and Data Manipulation
We understand how important your data is to you and your patrons. Accurate transfer of your We analyze your data, identify any potential anomalies, and design a migration plan that is unique to your library The design of the migration process is unique to each library. During the migration process, each of our new partners receives a migration test system where the migration process is fine-tuned, modified, and adjusted until the data suits your library's needs.
Our Koha migration and server setup services include, but not limited to:
Creation of a migration Koha system to be used for training and testing
Transfer of data from legacy ILS to Koha
Koha installation and customization
Administrative configuration
OPAC customization
Import of patron data
Assistance with the import/configuration of authority records
External device setup such as those using SIP2 and LDAP connections
Training and Education Services
Our company is dedicated to educating our partners and community members. All training sessions are led by professional MLS librarians and accomplished library trainers. Our comprehensive training provides hands-on on-site, or personalized webinar training. We offer new libraries internally produced training manuals and tutorial videos, refresher webinars, and follow up training sessions. Our flexible training schedule will be adapted to meet the teaching styles of your library staff. Our Education Team provides the following:
Complimentary ongoing training
Live webinar and on-demand training for new releases
Workflow analysis
New staff member training