Bloomsbury Digital Resources

Bloomsbury Digital Resources, launched in 2017 by Bloomsbury Publishing, is focused on providing essential and cutting edge content. Anchored by the award-winning Bloomsbury Fashion Central and Drama Online, Bloomsbury Digital Resources is in the process of launching multiple new products this year as well as continuing to expand and update their existing holdings. Whether it be primary documents, critical texts, historical archives or the latest in video and audio resources, Bloomsbury is committed to enhancing the research experience with innovative, engaging, and dynamic digital resources.
Bloomsbury Design Library  This comprehensive online resource offers unrivalled coverage of design and crafts worldwide, from 1500 BCE to the present day. It combines carefully curated text and image content of the highest quality with an intuitive taxonomy for research and discovery. Bloomsbury Design Library includes authoritative reference works including Bloomsbury Encyclopedia of Design, over 60 ebooks, more than 100 designer pages, and an interactive timeline to help you explore, discover, and understand the global history of design.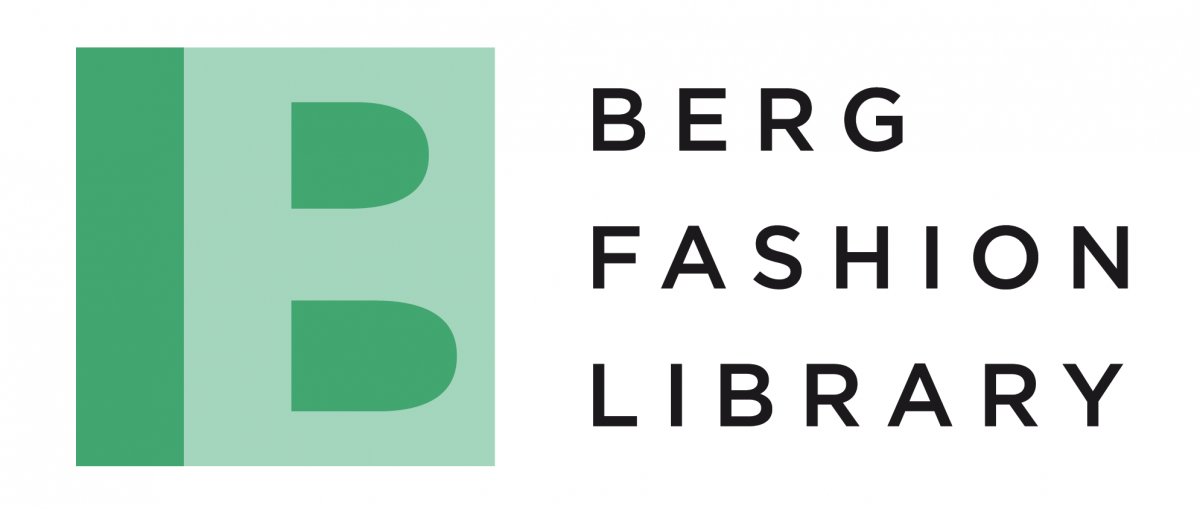 The Berg Fashion Library is the only online resource to provide integrated text and image content on dress across cultures and throughout history. It includes 13,000 images, the Berg Encyclopedia of World Dress and Fashion, free lesson plans, eBooks, reference works, an interactive timeline, a new exhibition archive, and more.
Bloomsbury Food Library  Featuring high quality content from Bloomsbury's leading publishing program in food studies, this resource combines comprehensive reference works with cutting-edge academic research, a wealth of educational resources, and primary resources. An essential resource for students and scholars studying food in all its manifestations in disciplines such as history, sociology, anthropology, cultural studies, human geography, sustainability, agriculture, culinary arts, political science, development studies, food science, and nutrition.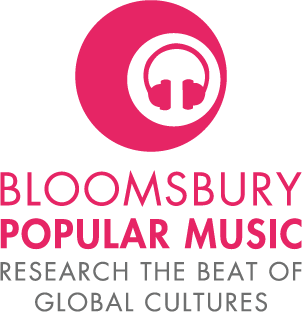 Bloomsbury Popular Music From acid house to zydeco, from Acapulco to Zanzibar, Bloomsbury Popular Music provides unrivaled scholarly coverage of modern popular music worldwide, from the early 20th century to the present day. With Bloomsbury Popular Music, you can:
EXPLORE the historical origins and cultural impact of popular music from almost every country in the world
DISCOVER more about influential artists and albums, and local music scenes and subcultures
LEARN about everything from musical form and instruments to the workings of the music industry
RESEARCH the social, political and economic context of different musical genres
NAVIGATE by decade or by country using the interactive Timeline of Popular Music History and World Map feature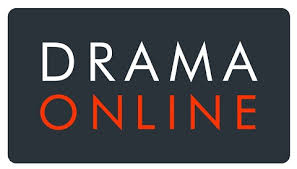 Live theatre at your fingertips! Drama Online is an award winning digital theatre resource including playtexts, audio plays, and streaming video. The collection includes:
Shakespeare's Globe On Screen: Over twenty stunning Shakespeare productions (with more to follow) recorded live on stage in high definition. Critically acclaimed productions and award-winning performances from leading actors such as Mark Rylance and Stephen Fry.
Stage on Screen: major early modern drama titles staged and filmed specifically for educational use: Doctor Faustus, The Duchess of Malfi, Volpone and School for Scandal. Accompanied by cast and crew interviews.
Hamlet the Film: the first online debut for this sell-out hit starring Maxine Peake
Shakespeare in the Present: a Shakespeare acting masterclass from top international acting coach Patsy Rodenburg starring Joseph Fiennes.
L.A. Theatre Works: 350 audio recordings from the most important audio theatre company in America. Highlights include iconic modern literary works, Pulitzer prize-winning titles and leading American playwrights such as Arthur Miller, David Mamet and Eugene O'Neill
Nick Hern Books: 400 modern plays from specialist theatre publisher Nick Hern Books featuring pre-eminent playwrights including Howard Brenton, Jez Butterworth, and Caryl Churchill.
Key Features include:
Easy e-reading with in-text notes, page and line numbers
Full text search, advanced filtering options
Character Grids showing roles and scenes
Play and monologue search via cast size and gender
Streaming audio and video
Award-winning user interface
Accessible introductions, author biographies and play descriptions