3 ways to access enki ebooks:
1. enki California Digital Library: a geolocated, curated collection available to anyone physically located in the state of California!
In response to COVID-19 and library closures, Califa, in partnership with Bibliolabs, has made a digital library available to every person in California - no library card required. This collection uses geolocation to provide access to anyone physically located in the state of California.  The library includes several thousand simultaneous use ebooks from leading publishers as well as the Indie Author Project Select collection, which features over 400 award-winning indie-published ebooks, some of which are right here in California! Visit https://enki.biblioboard.com to start reading.
2. enki on SimplyE
Subscribe to SimplyE and get 70,000 enki ebooks for free!  Simplye is a library-developed, open source eReader that brings together multiple library ebook collections in a single app!
3. Subscribe to enki library
enkilibrary.org is the first statewide eBook platform created by libraries for libraries.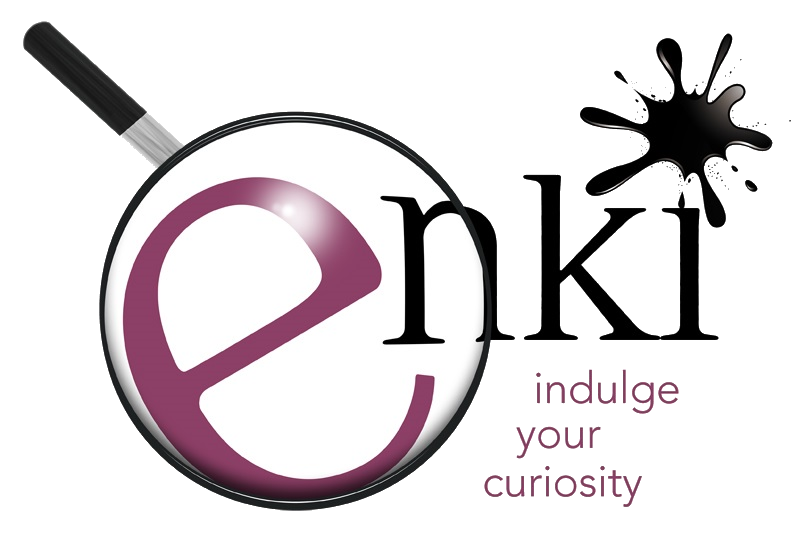 With over 70,000 ebook titles in the shared collection, enki provides library subscribers with a turnkey, ready-made, librarian-curated collection of  popular fiction and nonfiction genres including romance, mysteries, travel, technical, crafts, cooking and more.
New Always-Available Collections include:
Indie Author Project (IAP) Select - find some of the top indie-published books for readers of all ages. eBooks are circulated sustainably in an unlimited, simultaneous use model. The books are curated by Library Journal and library editorial boards in regions across North America and were chosen by editors and librarians from thousands of submissions. IAP Select features NY Times and USA Today best-selling authors, numerous award winners, and more.
Short Stories & Essays - unlimited downloadable shorts and essay singles
Recovered Classics - unlimited downloadable collection of recovered classic literature. Recovering the Classics artwork is licensed for use by California libraries. View/download the images here.
Encyclopedias - unlimited downloadable reference encyclopedias 
Graphic Novels from Dark Horse Press, Rosarium and Papercutz
Wiley's Tech "For Dummies" series
Travel books from Hunter publishing
Childrens books from Sleeping Bear Press and Papercutz
Lots of great mysteries and romance novels
For more information/resources: