Sunsetting of SimplyE and enki Library Programs
New York Public Library, the developers behind SimplyE, will be sunsetting the opensource program on June 30, 2024. After that date, there will be no further support for the app. This news, combined with the loss of funding for enki Library, has led Califa to offer SimplyE and enki Library for free to current subscribers for the 23/24 fiscal year.
What does this mean for enki Library?
Califa will move existing enki Library subscriptions to the single, open-access enki server: demo.enkilibrary.org. We will be in touch in the coming weeks to get subscribers the information necessary to make this change on their end.
The enki geolocated collection on Biblioboard at enki.biblioboard.com is powered with funding by the California State Library.
3 ways to access enki ebooks:
1. enki California Digital Library: a geolocated, curated collection available to anyone physically located in the state of California!
In response to COVID-19 and library closures, Califa, in partnership with Bibliolabs, has made a digital library available to every person in California - no library card required. This collection uses geolocation to provide access to anyone physically located in the state of California.  The library includes several thousand simultaneous use ebooks from leading publishers as well as the Indie Author Project Select collection, which features over 400 award-winning indie-published ebooks, some of which are right here in California! Visit https://enki.biblioboard.com to start reading.
2. enki on SimplyE
Subscribe to SimplyE and get 70,000 enki ebooks for free!  Simplye is a library-developed, open source eReader that brings together multiple library ebook collections in a single app!
3. Subscribe to enki library
enkilibrary.org is the first statewide eBook platform created by libraries for libraries.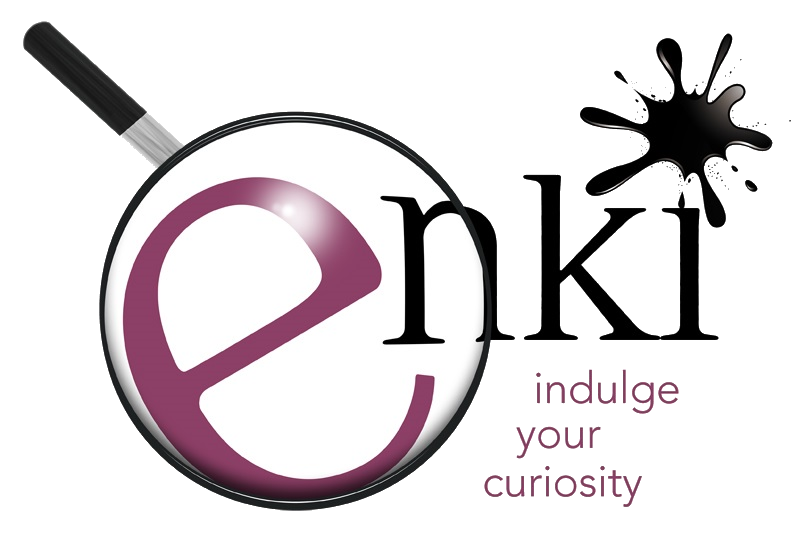 With over 70,000 ebook titles in the shared collection, enki provides library subscribers with a turnkey, ready-made, librarian-curated collection of  popular fiction and nonfiction genres including romance, mysteries, travel, technical, crafts, cooking and more.
For more information/resources: