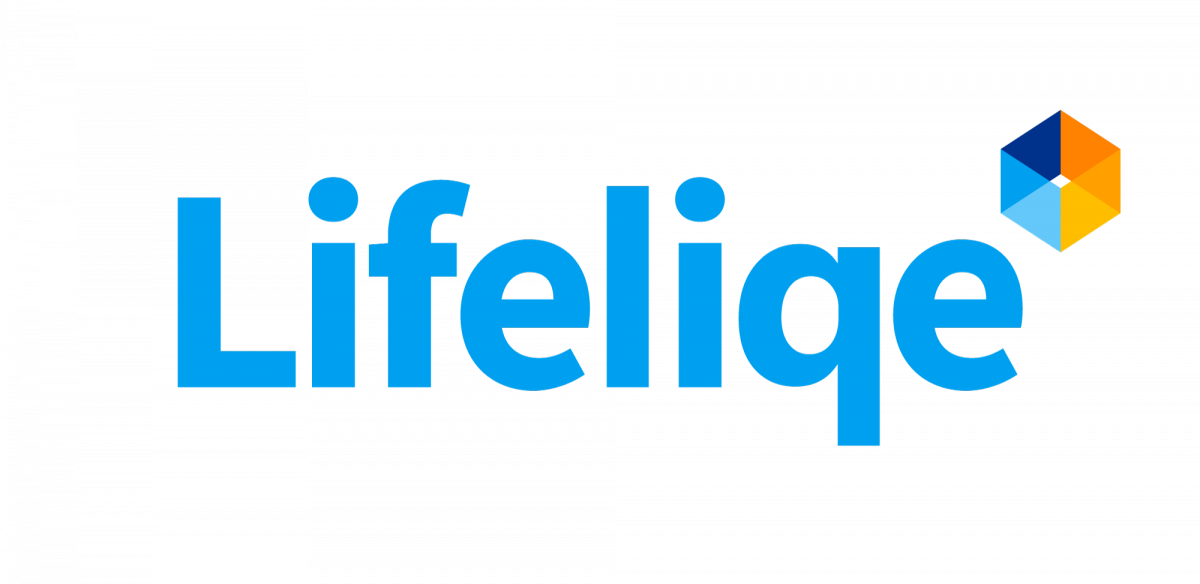 Lifeliqe is offering free online 3D models for remote learning
Lifeliqe is the largest library with scientifically verified 3D, augmented (AR) and virtual reality (VR) content for online learning. As a partner of Califa, Lifeliqe is providing free access to all librarians, patrons, students, and schools for remote learning during this challenging time.
Lifeliqe has been previously piloting its virtual reality across libraries in California. Its online collection includes thousands of interactive models and lessons for science in 3D, AR and VR. The content is scientifically accurate, since it has been created with experts from the top universities. The free offer includes the first scientifically verified interactive 3D model of the new coronavirus SARS-CoV-2. Lifeliqe 3D curricula are aligned to NGSS and Common Core and are correlated with most commonly science textbooks in the U.S.
Learn more about the Lifeliqe COVID remote learning opportunity for Califa members